Learn Ligurian
Genoese is the most widely spoken variety of Ligurian, as well as the one with the most learning materials. For those approaching the study of Ligurian for the first time, we recommend the following reading list.
Recommended books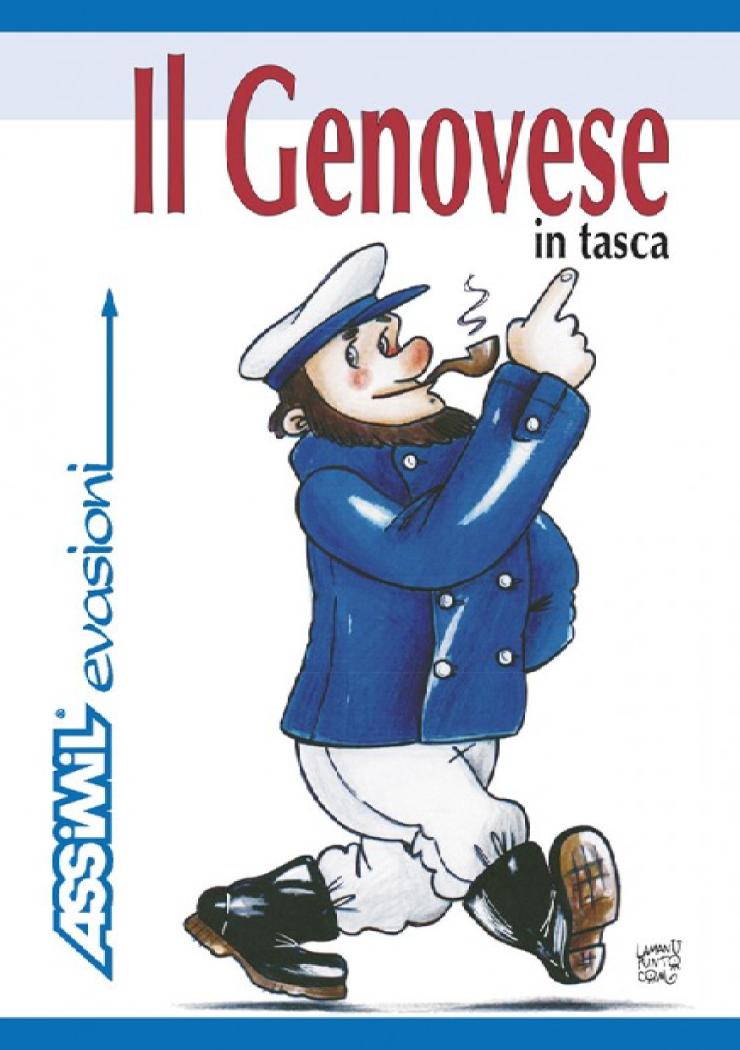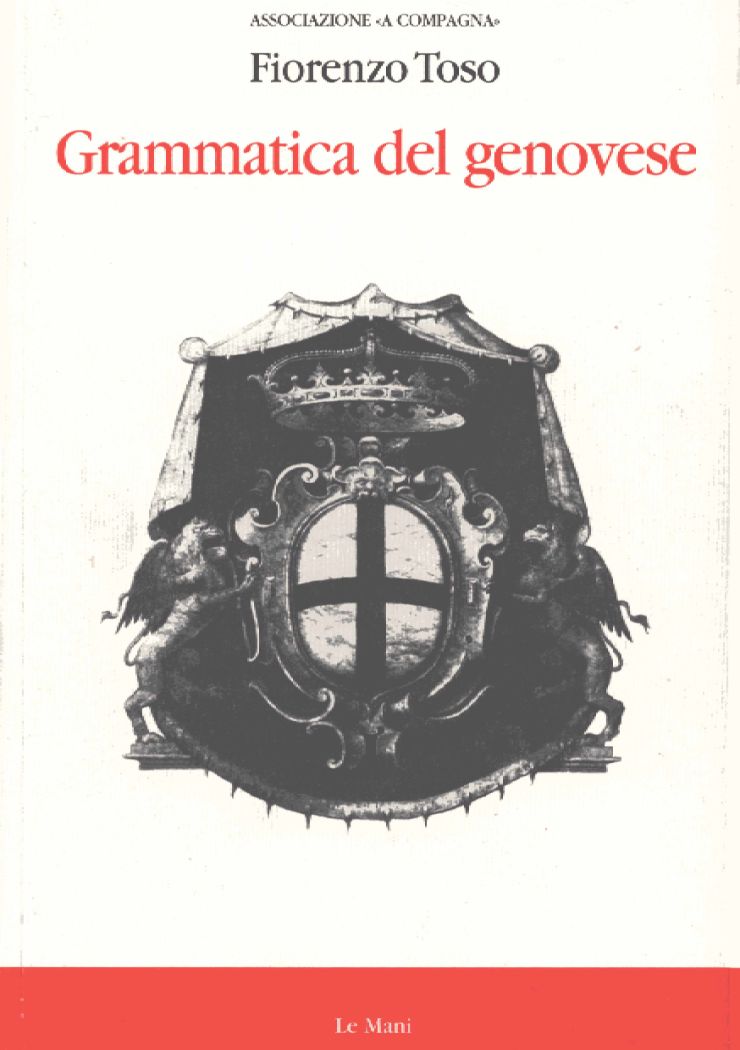 The most complete and rigorous grammar is the one by Prof.
F. Toso
,
Grammatica del genovese: varietà urbana e di koinè
, Le Mani e associazione «A Compagna», 1997.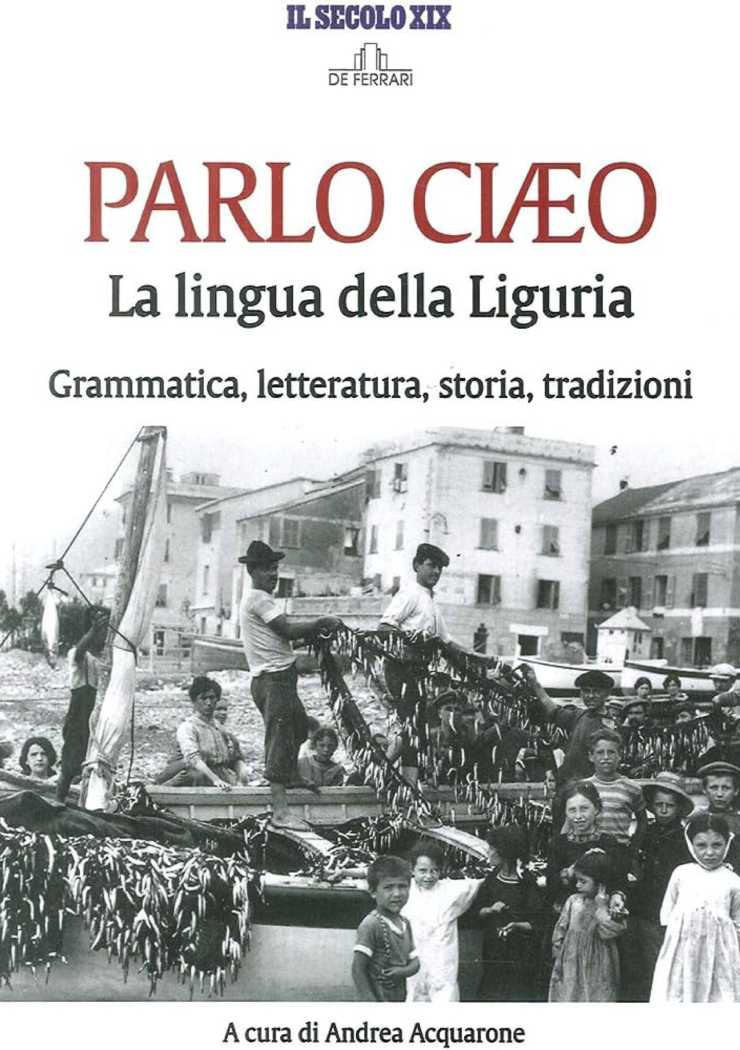 Dictionaries
Several Ligurian (Genoese) dictionaries are available. We recoomend the following.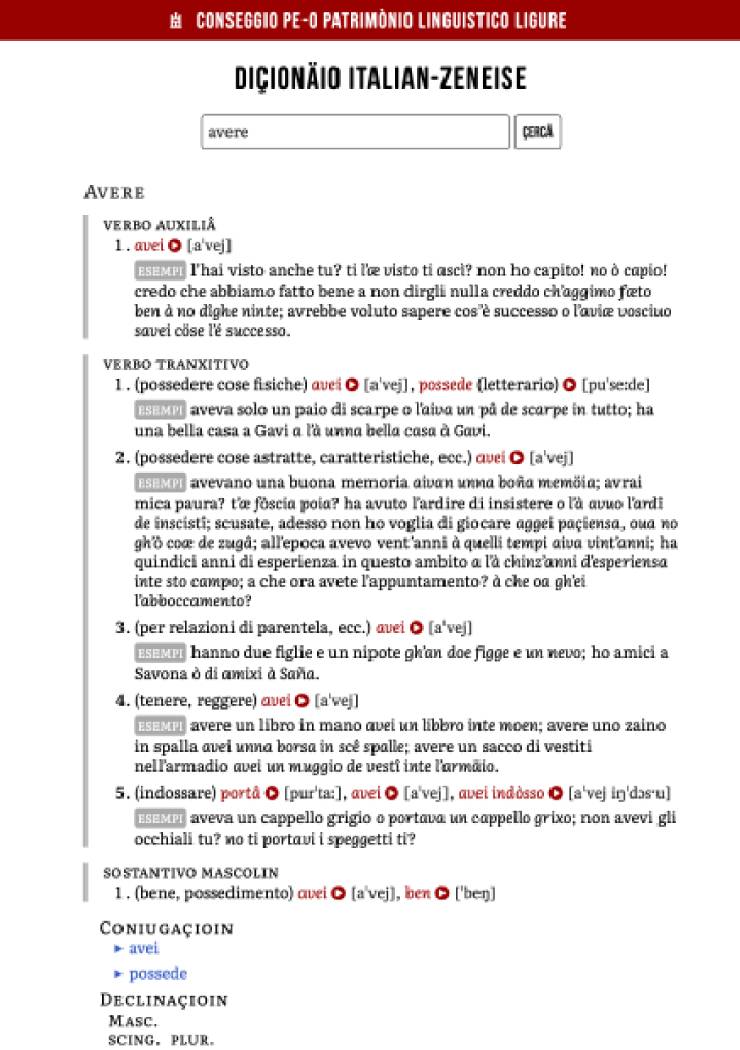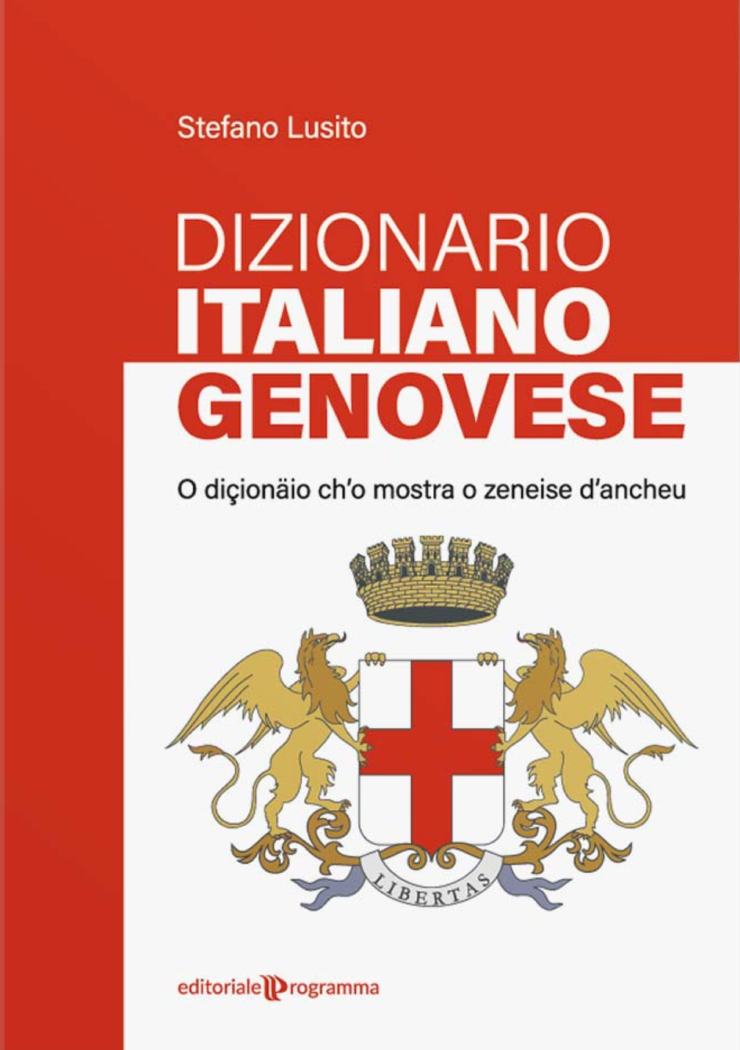 An excellent reference for those looking for a summary of the most frequent Italian terms and their Genoese equivalents is
S. Lusito
,
Dizionario italiano-genovese
, Programma, 2022.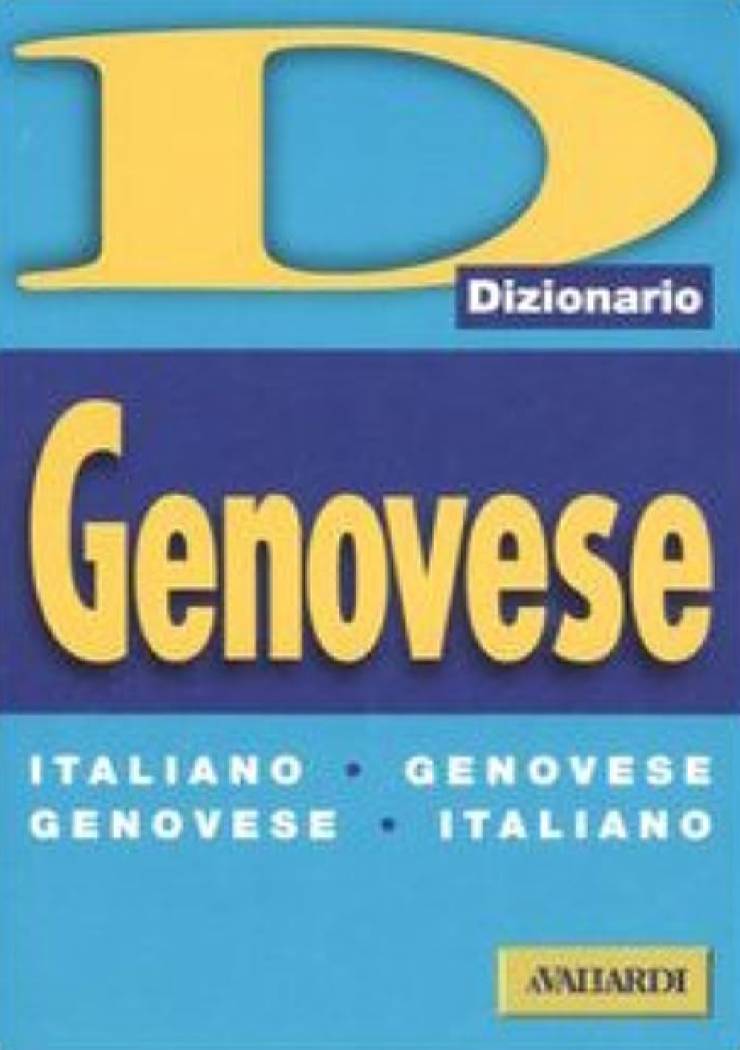 This pocket-sized Italian-Genoese and Genoese-Italian dictionary, with over 12,000 enties, was edited by Prof.
F. Toso
,
Dizionario genovese
, Vallardi, 1998.
Essays on grammar
The members of the Council are in the process of creating a series of in-depth articles on the main aspects of Ligurian grammar (Genoese variety). The following article, on Genoese spelling, was written by Prof. F. Toso..
Recommended readings
One you have learnt the fundamentals of the language, the best strategy is to start reading and listening to Ligurian-language content. A good starting point is our recommended reading list.
Go to the
Readings
section